It's not just for weddings! Our Celebration Barn is ideal for reunions, showers, family get-togethers, memorials and funerals, and corporate events and retreats – all year-long.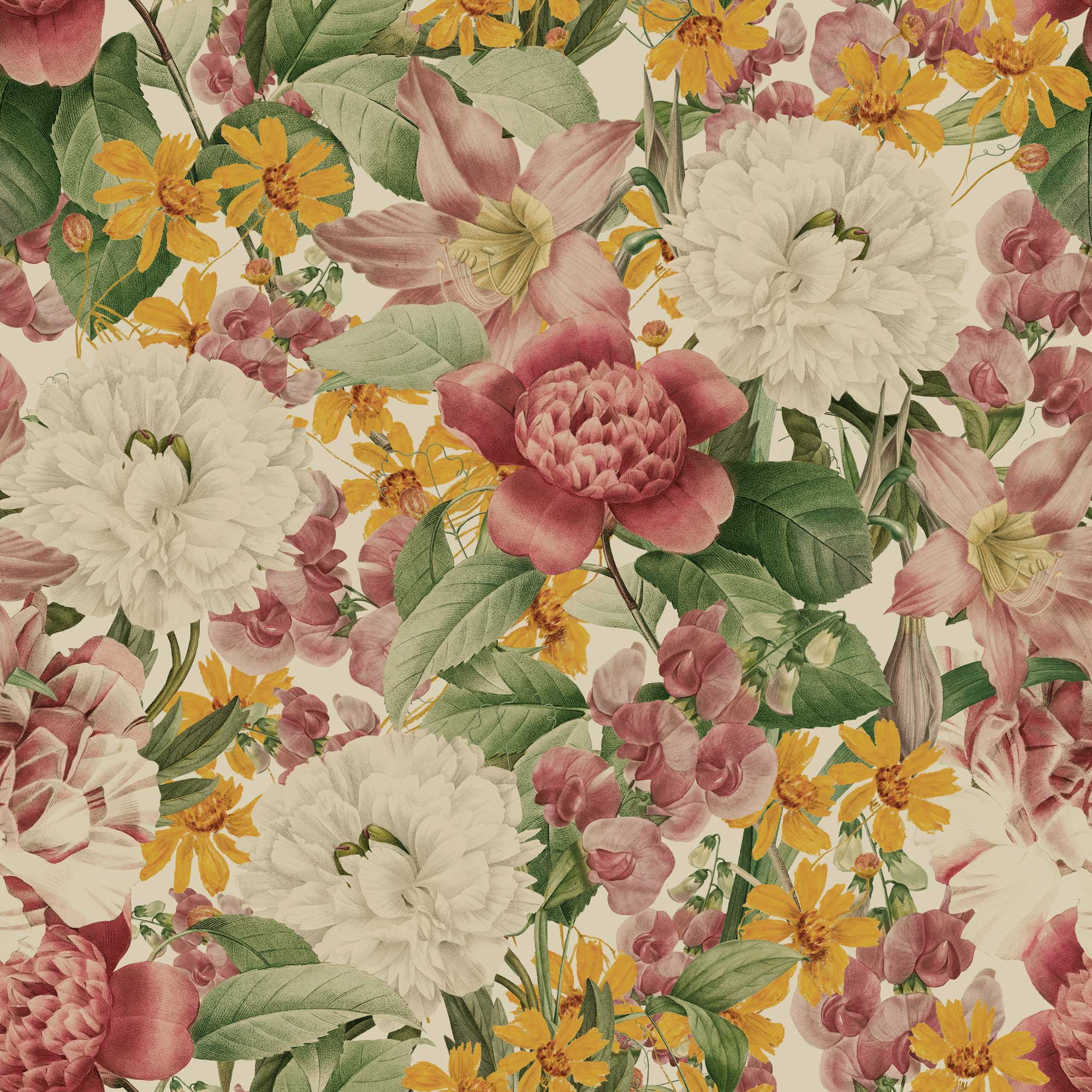 Millstone Hill's Celebration Barn
World-Class Views in Websterville, Vermont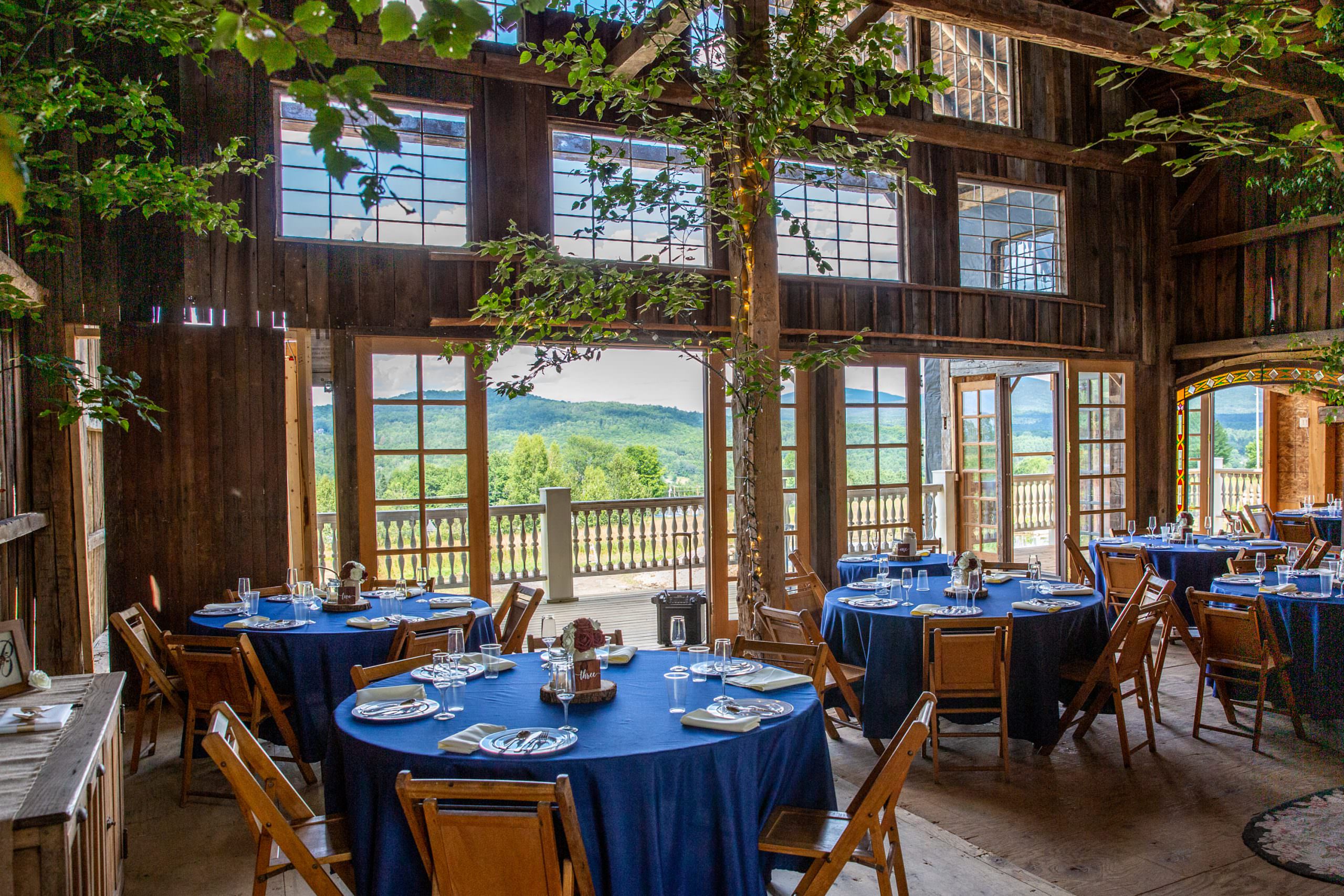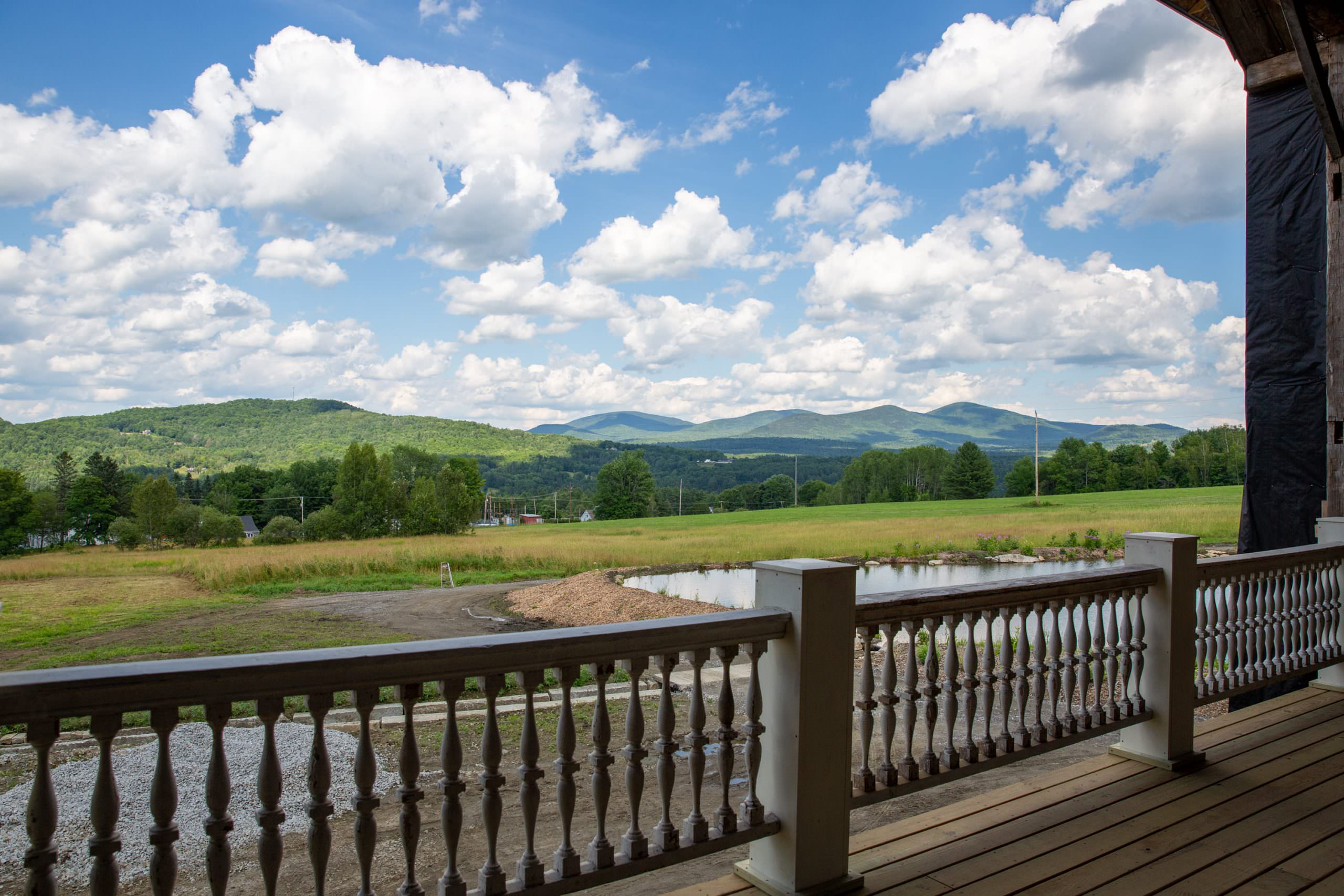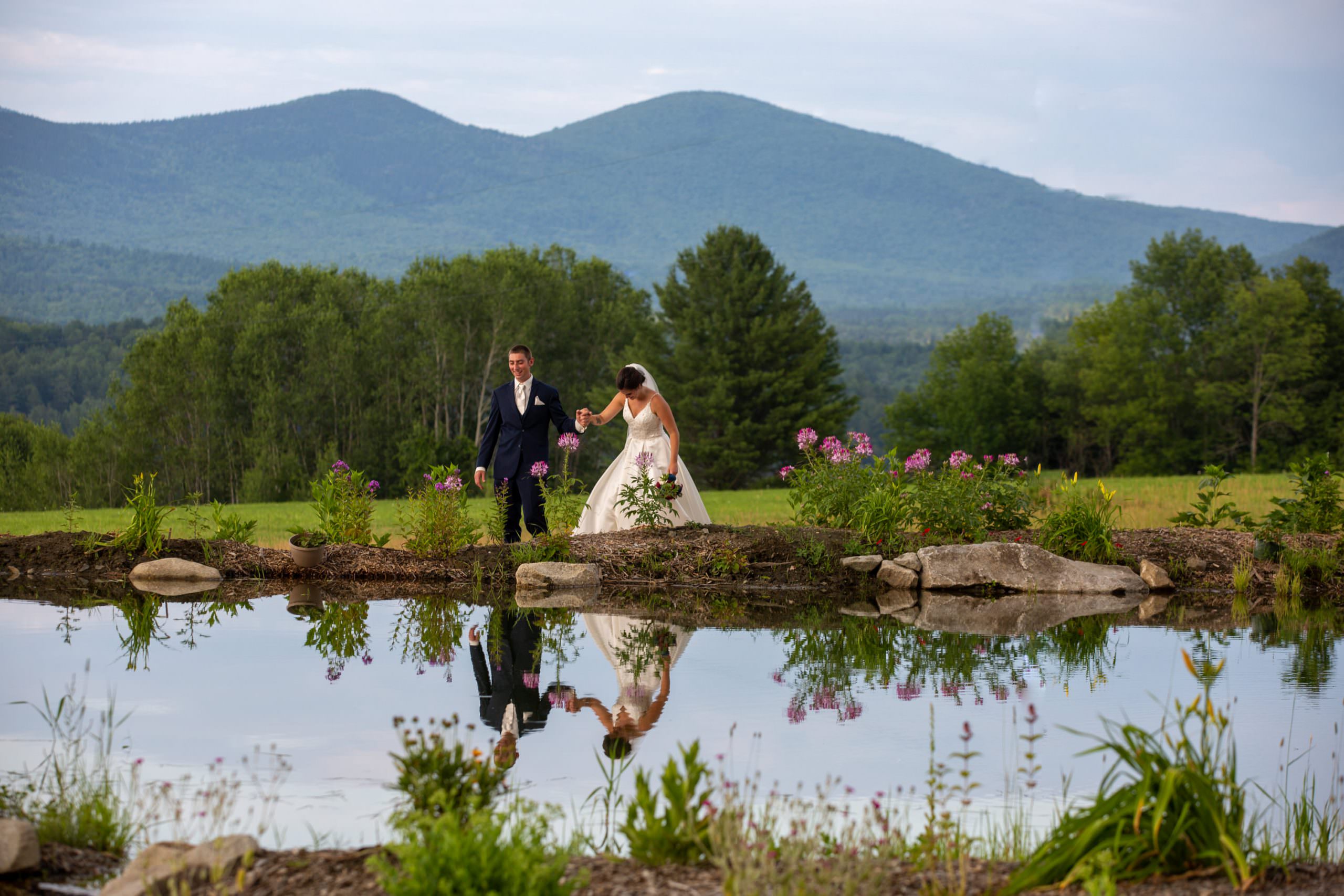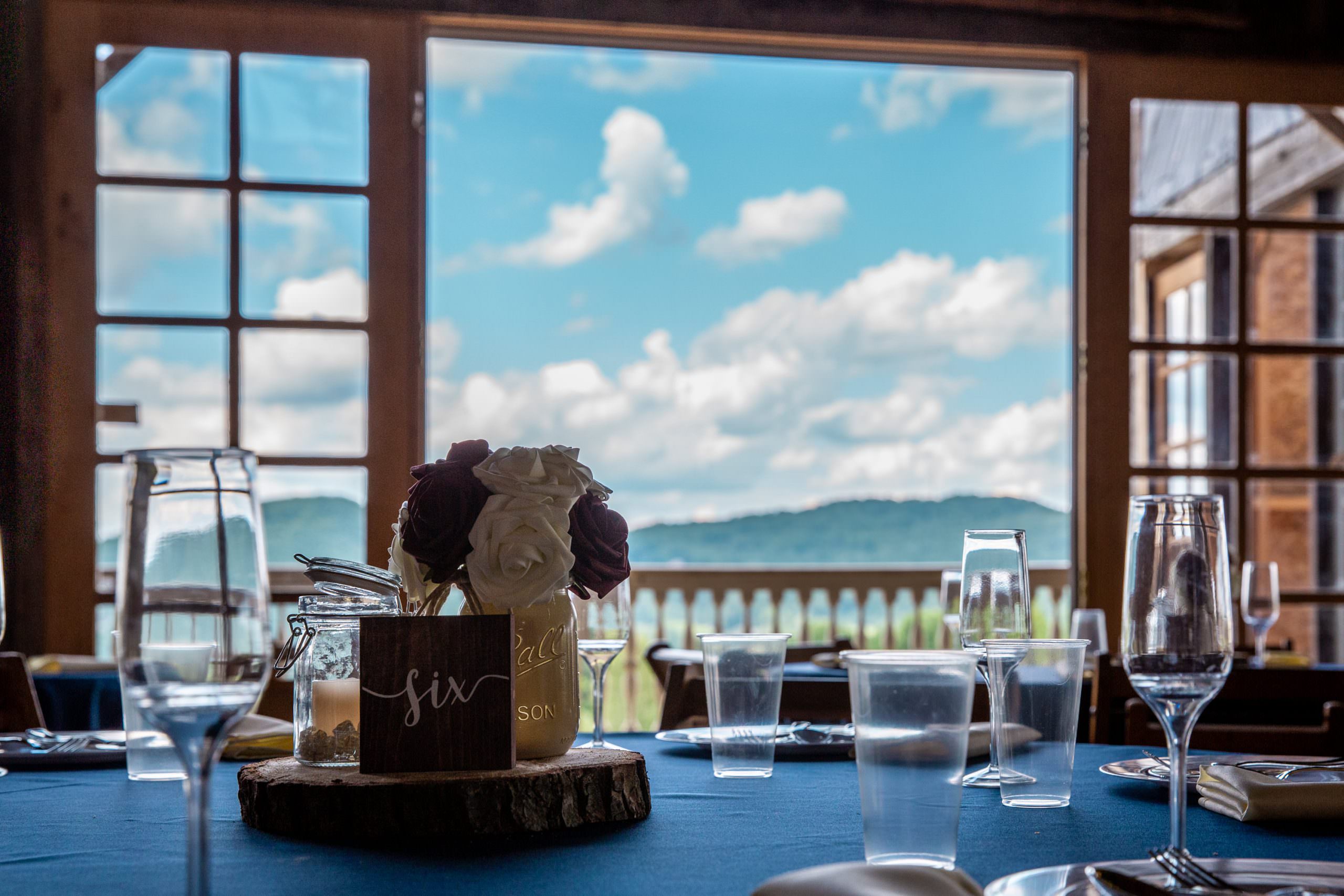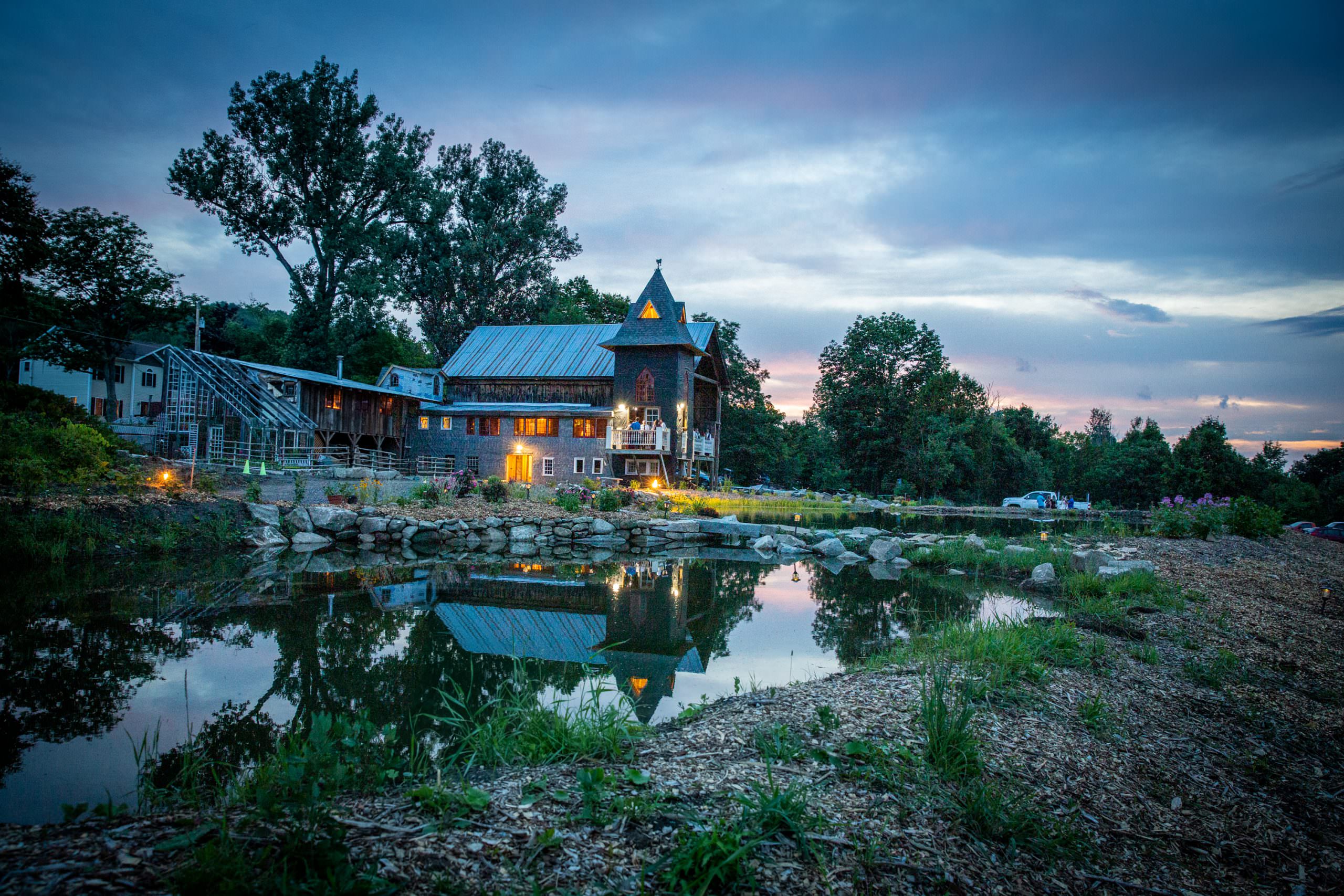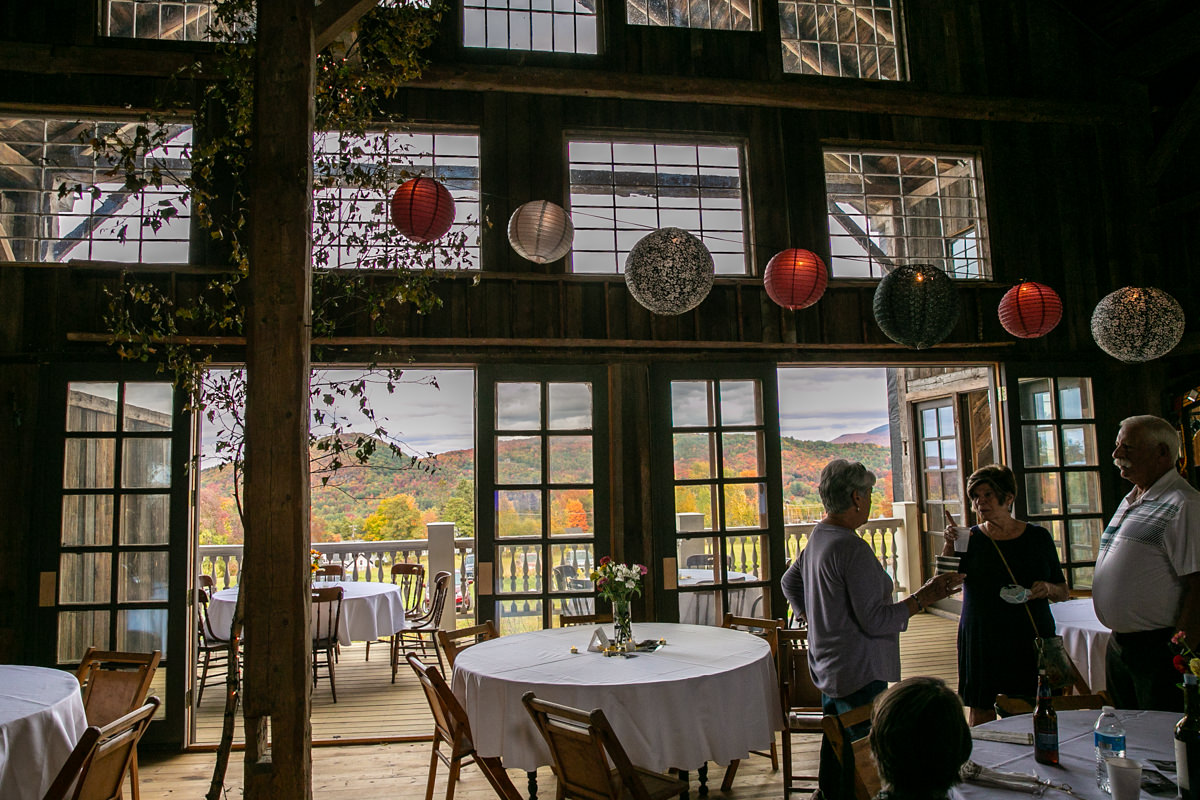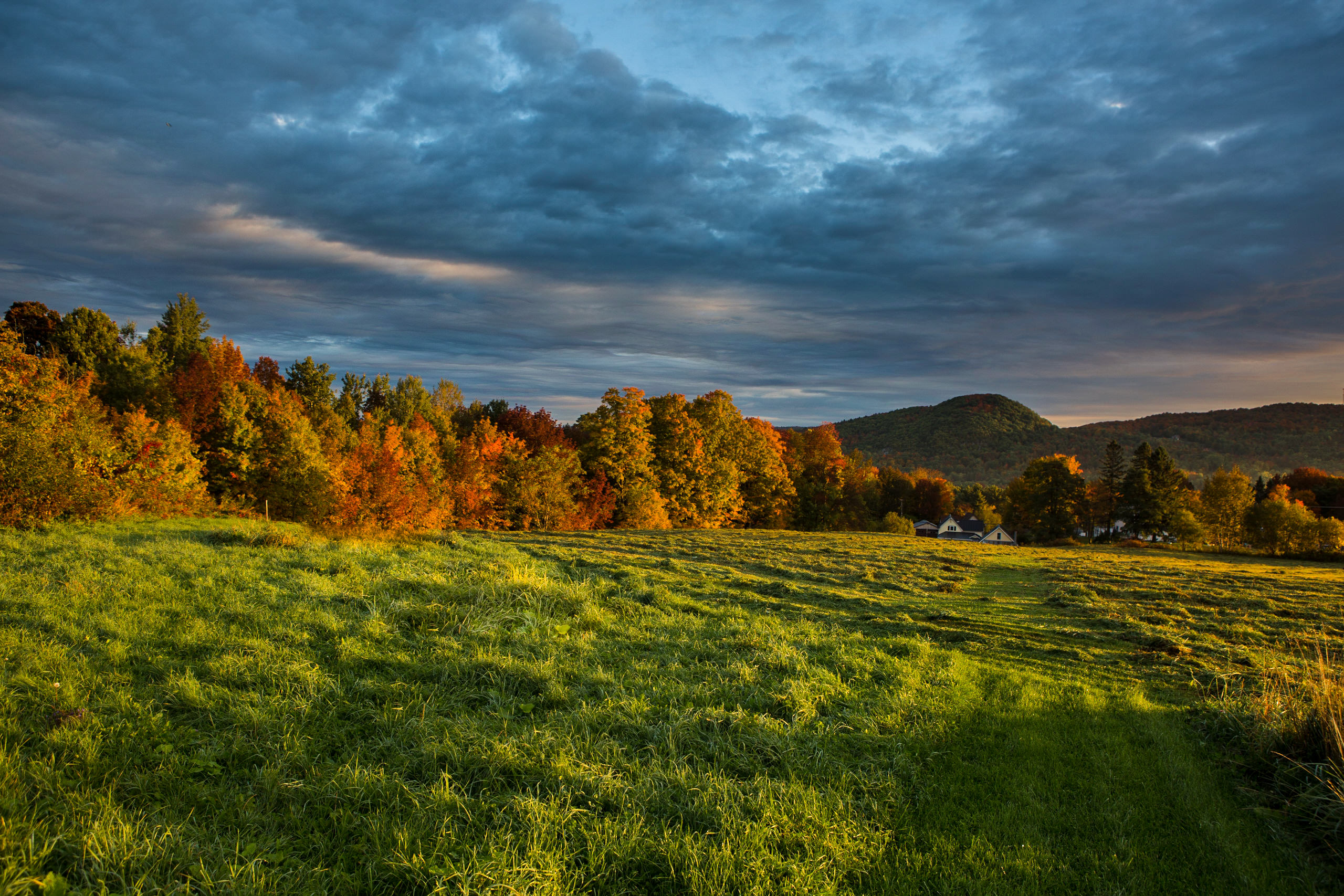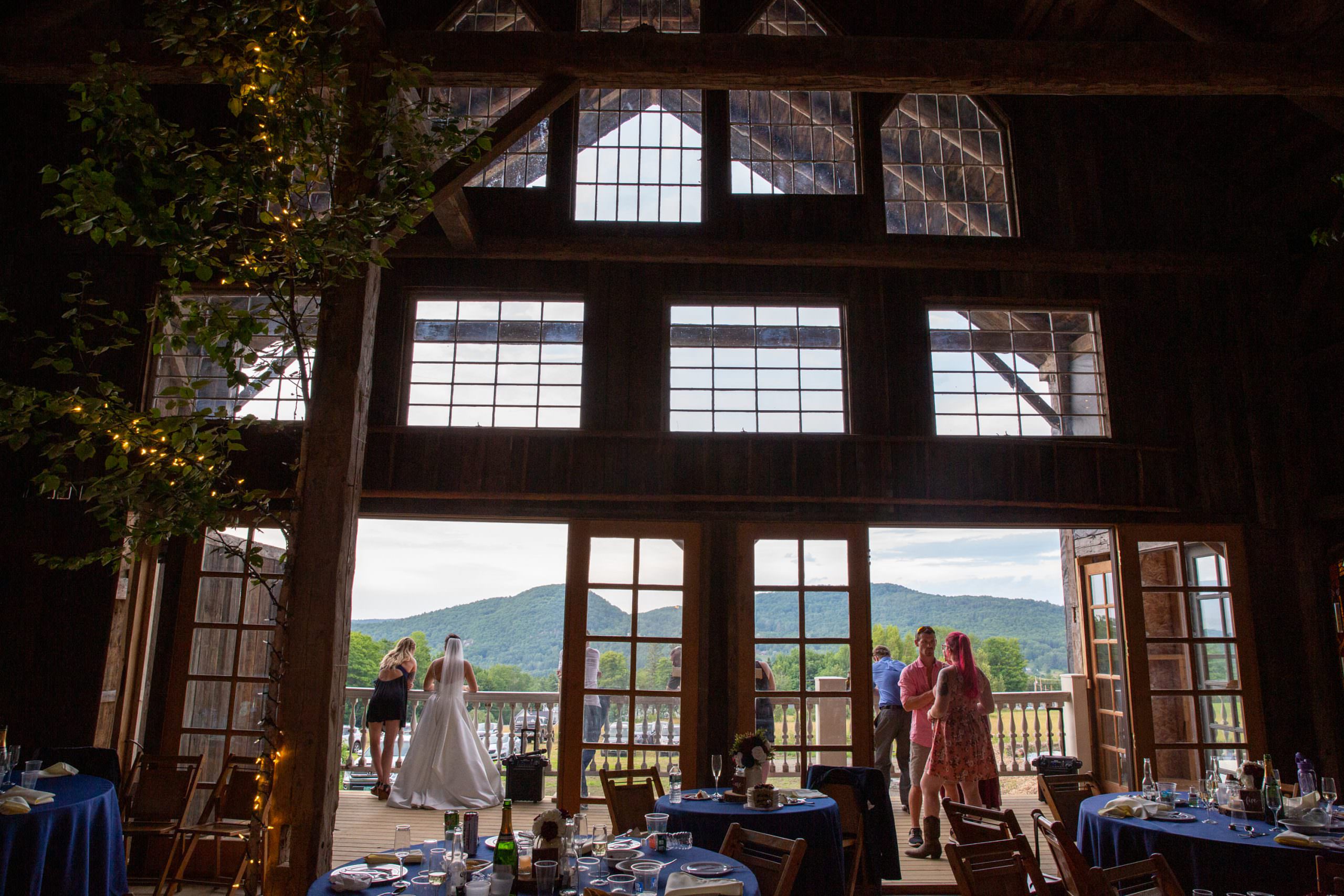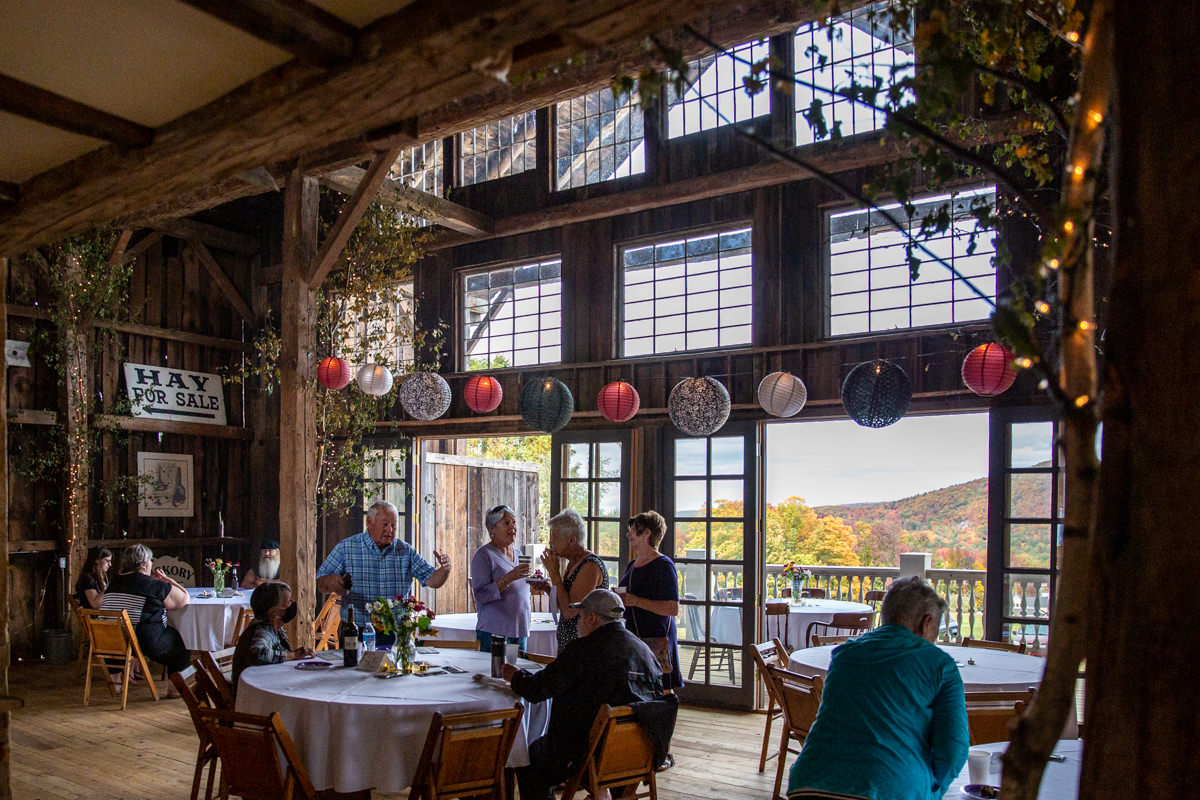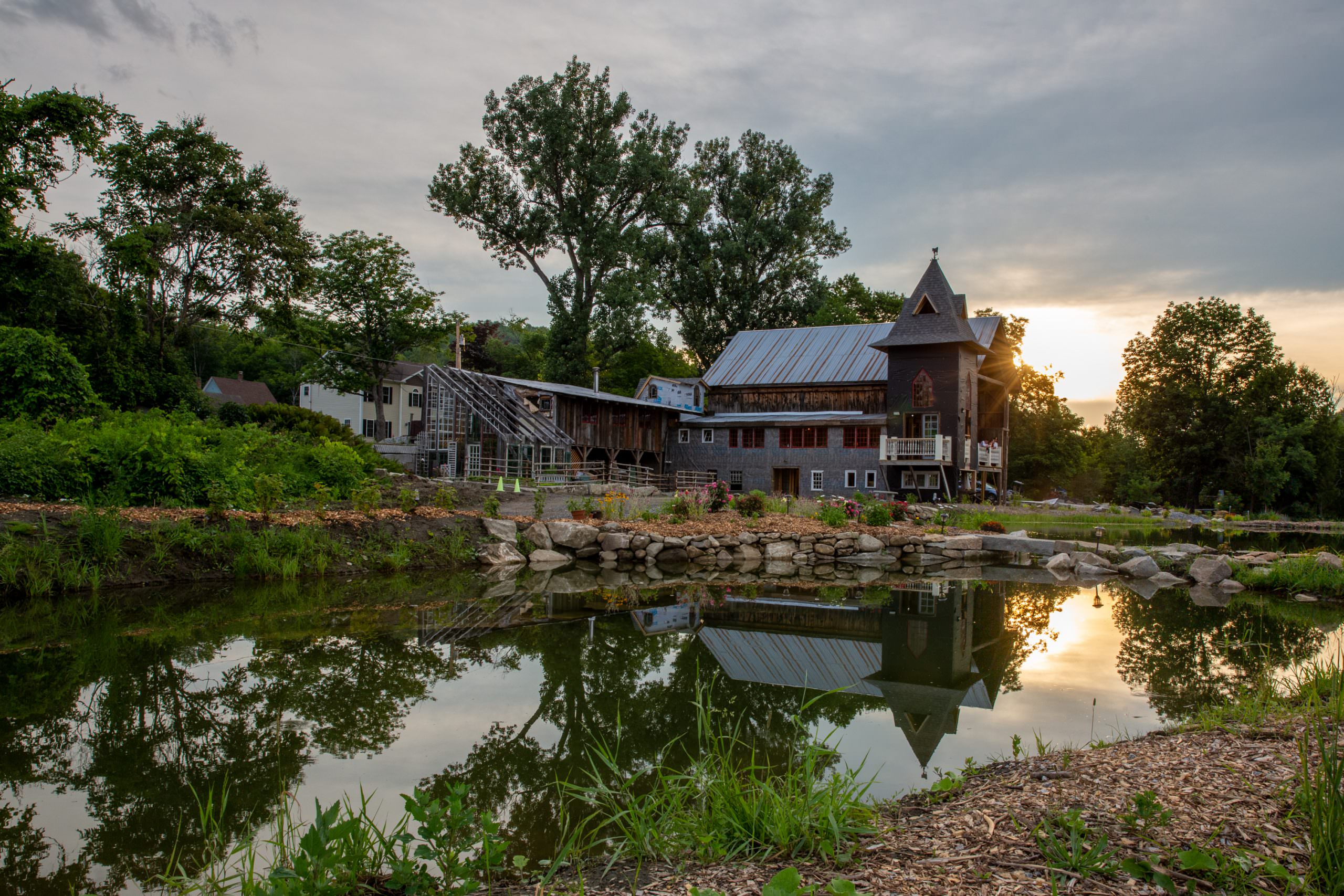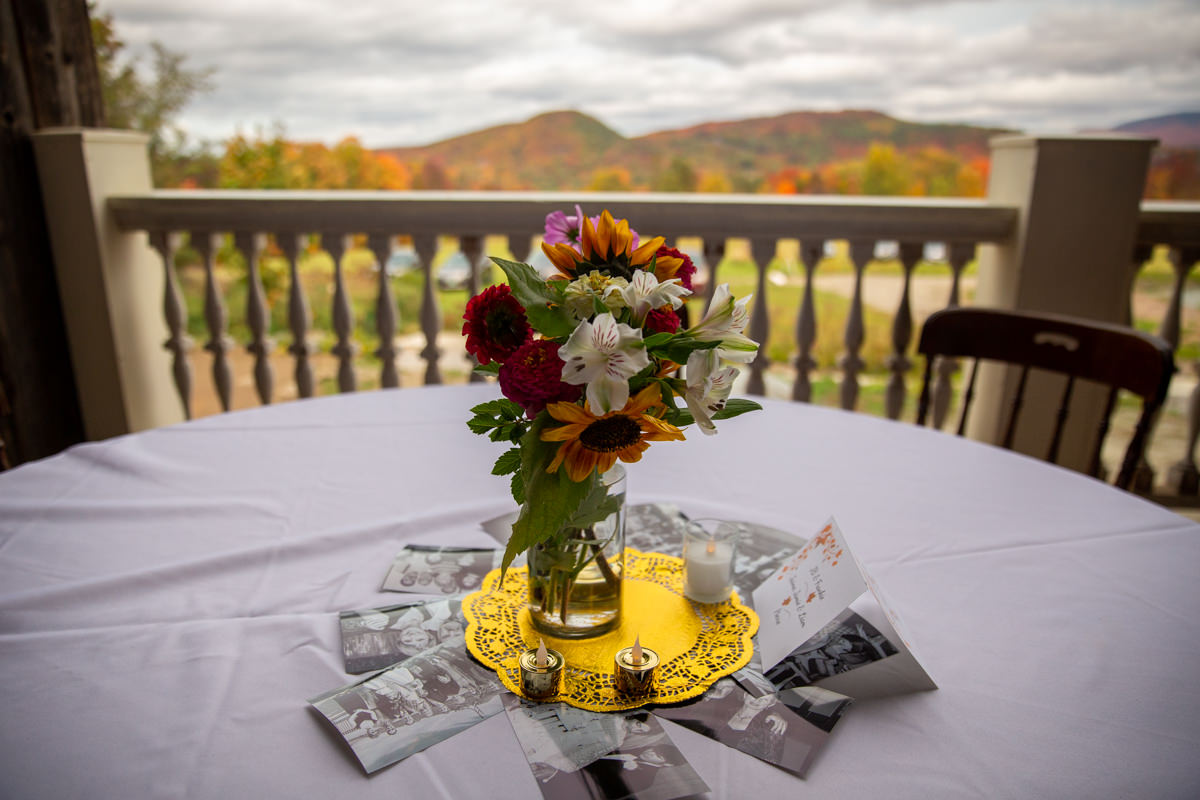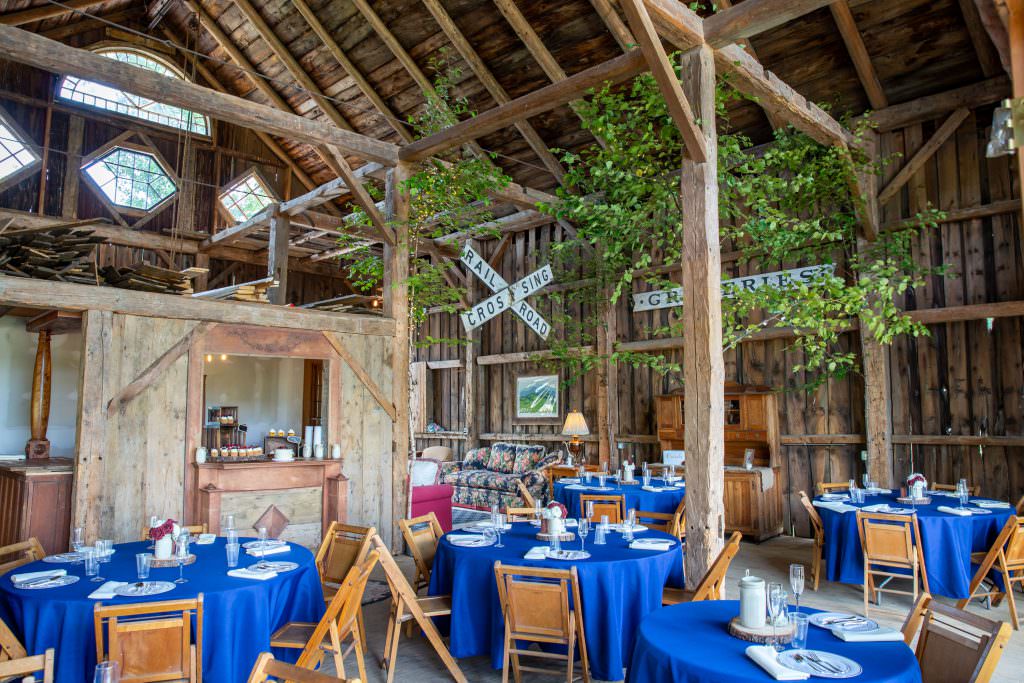 Our goal was to provide a space that preserves the warm wooden interior of our historic barn, flowing seamlessly to an outdoor space with beautifully landscaped pond & gardens and world-class views.
Millstone Hill, a family-run business, has been hosting weddings and events for over 15 years, and now we have even more to celebrate. Our family's historic 1820's barn is now the new Millstone Hill Celebration Barn offering state of the art space for up to 125 people.
We offer four-season options with the ability to provide on-site accommodations for up to 40 people. The Millstone Hill Celebration Barn is handicap accessible with a commercial kitchen, modern bathrooms, bridal room, apartment and fully equipped bar. Our other buildings on the property (the Lodge, the Farmhouse & the Barn) help to provide onsite quality options from bed & breakfast style rooms, camping, or renting the entire property.
The 100 acres of preserved farmland surrounding the Celebration Barn boast beautifully landscaped gardens, walking trails, scenic lookouts and private water-filled granite quarry, where work has started on a wedding chapel. Our property is located adjacent to the 350-acre Barre Town Forest, "Vermont's Man-Made Natural Wonder" with more than 50 historic quarry sites, recreational trails, and minutes from The Quarries Disk Golf Course.
See more images of our barn, or inquire on availability or questions.