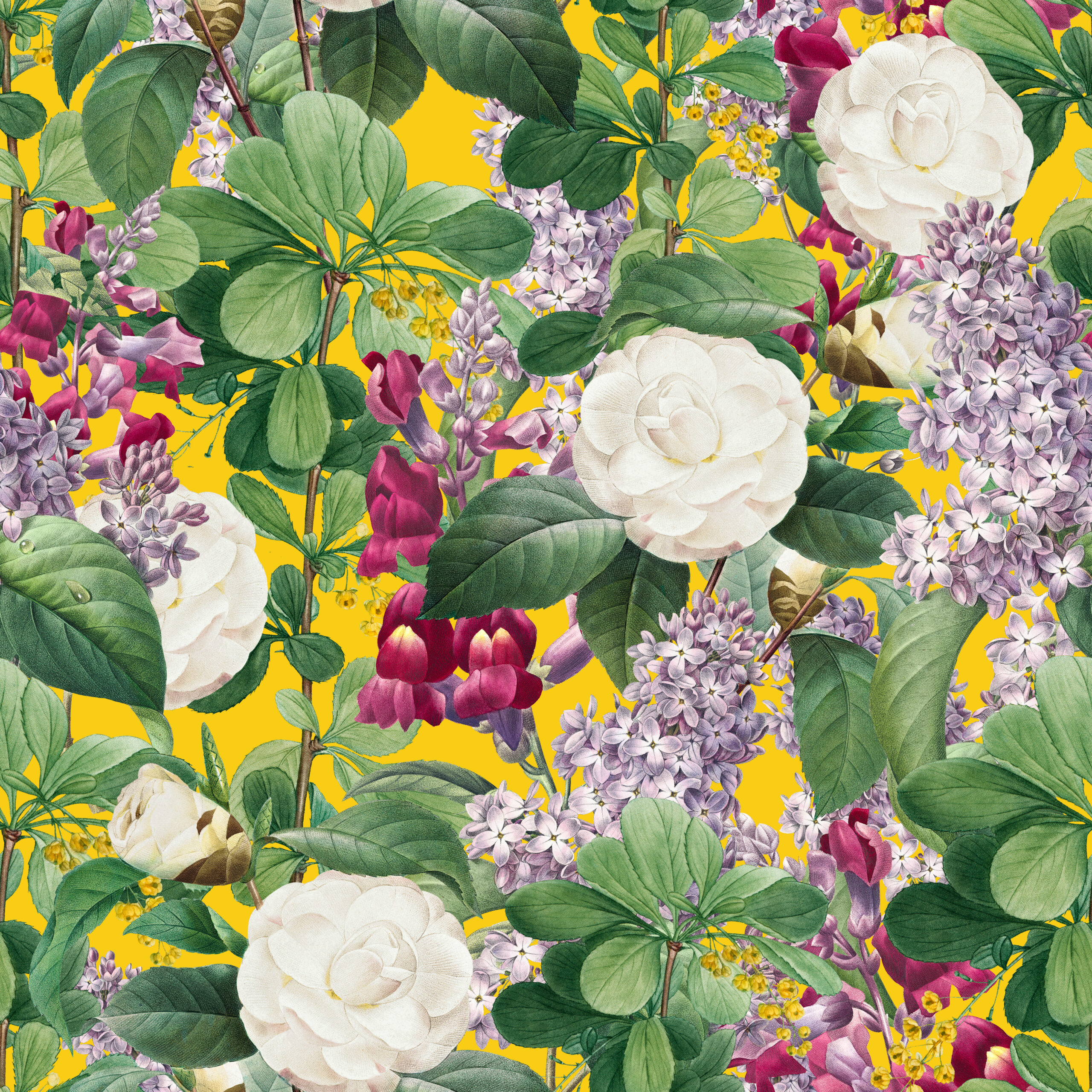 Love from our Guests
We think they say it best.
We took over that hillside in Websterville and felt that the property was our home for the weekend. Frankie and Pierre were on-hand to help when needed, but we were given free reign for the weekend. My husband and I, as well as our guests felt that Millstone was the perfect venue for our wedding day – and weekend. Truly a Vermont original.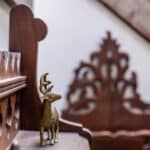 This was a beautiful bed & breakfast! Very well kept. The views were stunning. We woke up to a gorgeous sunrise. The breakfast provided was delicious! We stayed in the Barclay room and it was spacious with a separate bathroom located on the top floor of the house which made it feel secluded. Frankie and Pierre were wonderful hosts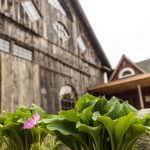 When you arrive and see the view of Mt Mansfield and the Green mountains in the distance, it takes your breath away! The lodge itself is a wonderful converted barn with soaring ceilings, beautiful beams, flooded with light from the immense windows all around. The common area living and dining room are cozy and inviting with seating all over for quests to gather. Vintage prints are everywhere and add to the charm. I stayed in the Jennifer Crawford room which literally has one wall with a huge window. I asked for a room with a view, and that I certainly got. The room had comfortable brass bed and a lovely full bathroom which also had view. The homemade cranberry muffins at breakfast were the best. There is also a full kitchen if you want to prepare a things for yourself. Pierre, the owner was helpful and we had a nice conversation about the history of the place. I absolutely love Millstone Lodge and plan to return with family.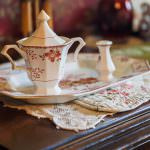 Get in Touch
Please feel free to message us below. We look forward to chatting!
We've created some quickie questionnaires if you're interested in booking or scheduling a site visit.