The following are our recommendations of things to do if you choose to leave the property – though with the beautiful trails and idyllic setting you certainly don't have to! MILLSTONE TRAILS Visit the MTA's website to get information on the Millstone Trails, see current conditions, purchase passes online, or download a pdf of the 2015 […]
It's not just for weddings! Our Celebration Barn is ideal for reunions, showers, family get-togethers, memorials and funerals, and corporate events and retreats – all year-long.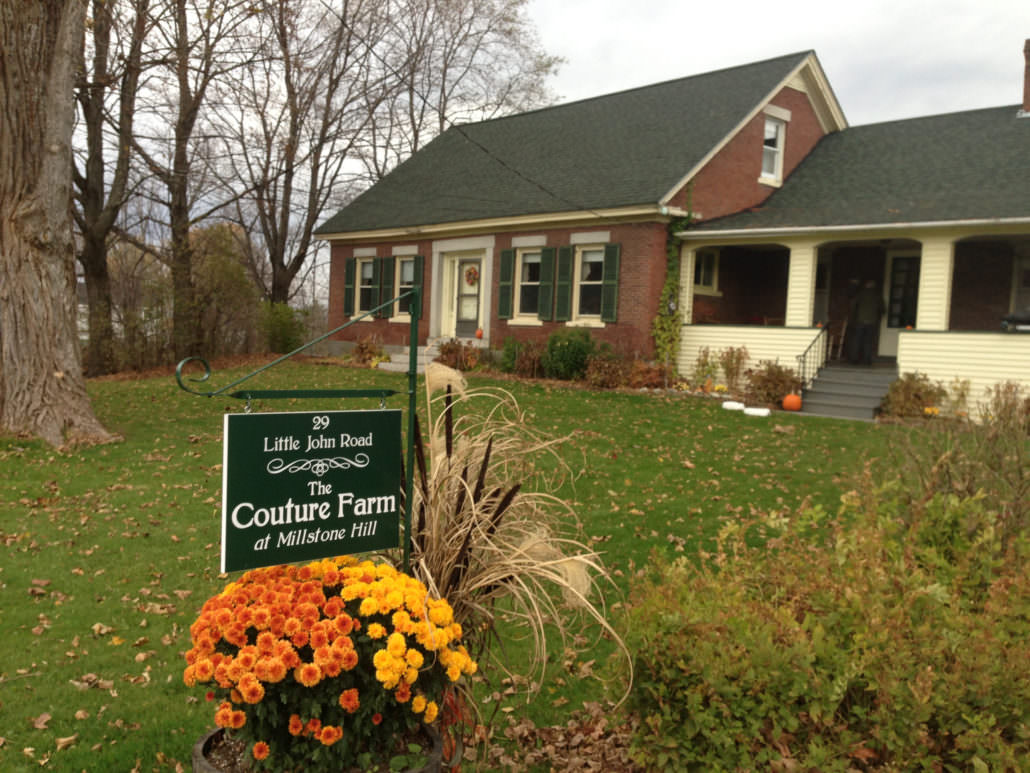 Coming soon, an overview of our childhood home, and how it came to be. We are a brother and sister team, born to a family of seven.